It's available to you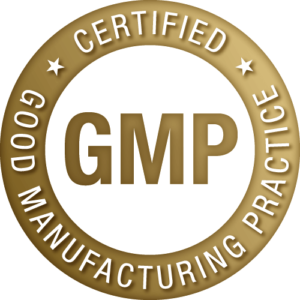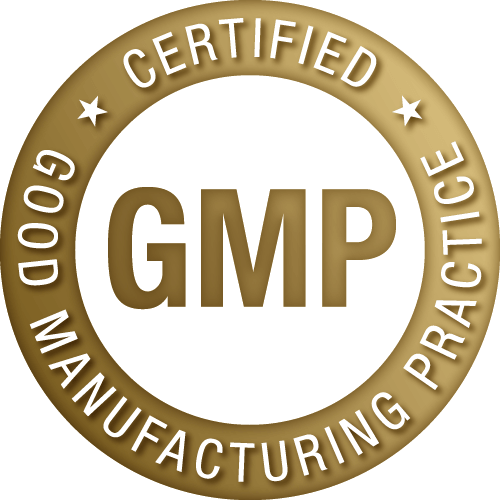 The LENUS quality criteria – stricter than the statutory regulations
Starting with the selection of the raw ingredients through to the finished product, we pay the highest attention to quality and we have defined quality criteria which are far stricter than the statutory requirements. Please consider: Not all providers produce according to the pharmaceutical standard!
With PROMACULA® you are offering your patients an evidence-based quality product (100% AREDS compliant) which is cost effective.
Pay attention to the quality of the products on the market or only recommend evidence-based premium quality to your patients.
According to a study published in the Journal of Ophthalmology, only 36% of preparations available on the US market are AREDS or AREDS2 compliant.